CSA Bird-Friendly Building Design Standard
As a member of the Canadian Standards Association (CSA) technical committee, FLAP Canada is proud to announce the CSA Bird-Friendly Building Design standard is now available for public use. The Standard provides bird-friendly design requirements for glazing, building-integrated structures, and overall building and site design for both new construction and existing buildings.
Learn more about this standard and how it can be acquired.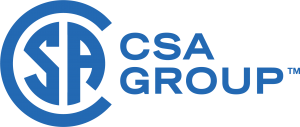 Free View Access Courtesy of Feather Friendly®