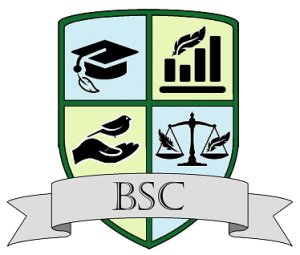 Good data provides solid evidence for effective advocacy. The data collected through comprehensive monitoring programs can be invaluable for documenting the scale of the issue at the campus level, as well as effectively prioritizing treatment areas.
Monitoring programs are also a great way to involve and educate students and other groups about the bird-building issue. Students interested in pursuing careers in the biological sciences will gain valuable skills such as fieldwork and data entry experience, as well as honing or developing bird identification skills.
Prioritizing the rescue and rehabilitation of injured birds that have collided with windows is also an important ethical goal and a key facet of FLAP Canada's mission.
This section discusses the steps and considerations involved with starting a formal monitoring program on campus.
TIP:
Not ready to dive into formal monitoring? There are other ways to help! Get together a group and participate in FLAP's Global Bird Rescue event during the first week of October each year.
Throughout the year, document any window-collision victims you come across on FLAP's Global Bird Collision Mapper. Keep rescue supplies in your backpack to safely contain and transport an injured bird to a wildlife rehabilitation facility.